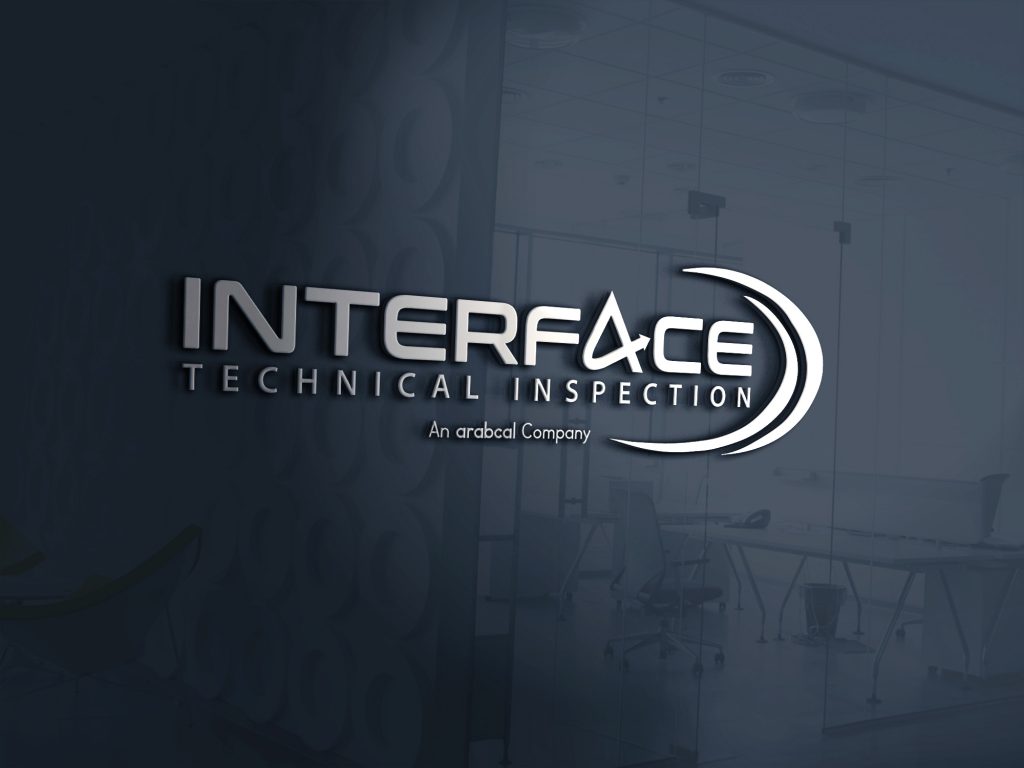 THE NO. 1 INSPECTION, TESTING, HEAT TREATMENT SERVICE PROVIDER
INTERFACE TECHNICAL INSPECTION (ITI) was established in 2001 as a basic NDT service provider for the regions requirements.
ITI has followed the United Arab Emirates growth, working on some of the largest and most prestigious projects.
ITI is now one of the oldest and most respected providers of NDT, PWHT and Mechanical Testing offering a broad spectrum of inspection services.
The successful growth was the result of unmatched quality, accuracy, and punctuality offered to the satisfaction of end users, which was a result of many decades of on the job experience.
ITI offer EIAC accreditation across all its services with FANR and regional approvals in place.
We pride ourselves on the quality that we provide and this can be seen from our impressive portfolio of completed and ongoing projects.
Vision Mission Values
To become the number one provider of inspection, testing, calibration & certification services to the industries in UAE and beyond.
To provide reliable, consistent and accurate professional services and support our clients by sharing our wealth experience in quality requirements for the industry.
To fulfill the expectations of all stake holders and provide a better quality life for the employees, providing a safe and secure working environment for all staff.
Respecting our surrounding environment and support the rules and regulations of the country and work towards the overall future vision of the UAE rulers.